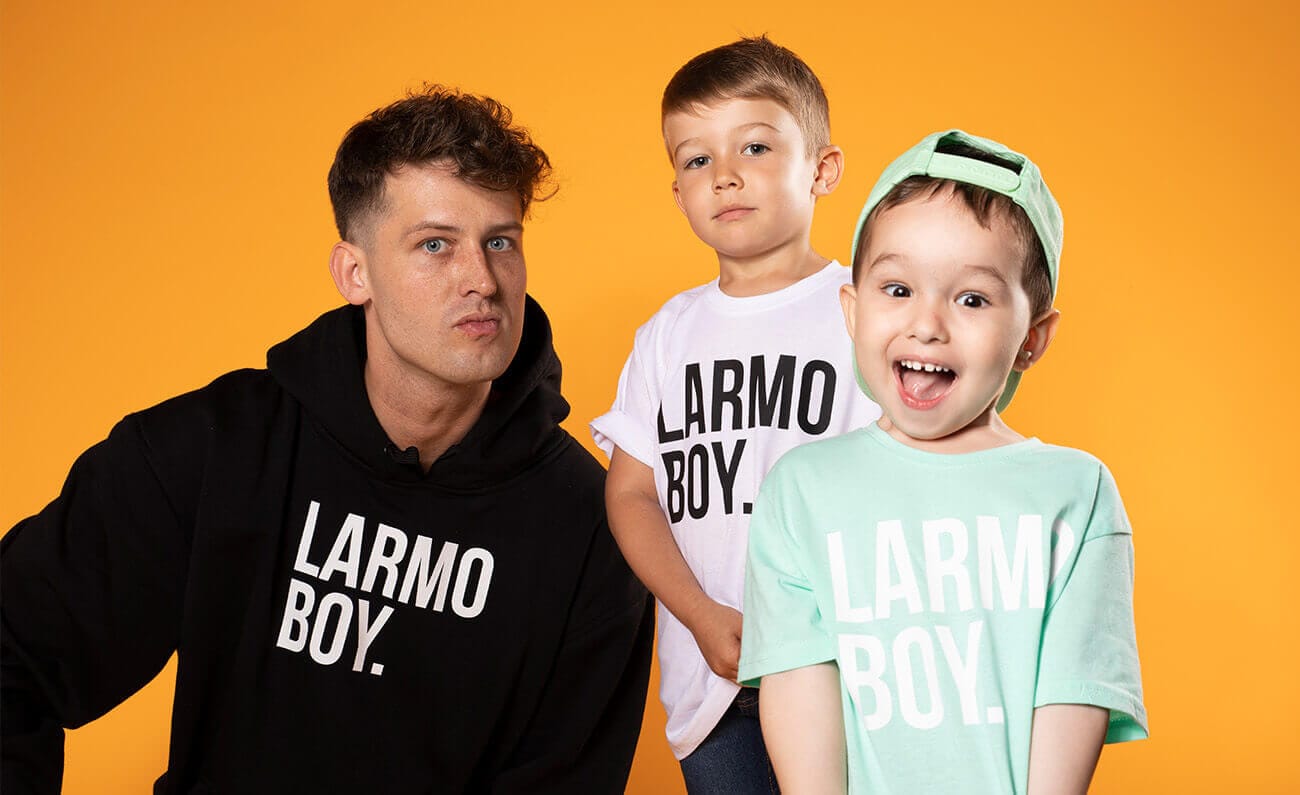 Sesja dziecięca kolekcji ubrań Roobensa
Przed Wami kolejna sesja zdjęciowa Roobensa – tym razem dla tych najmłodszych! Haja girl i larmo boy? Czemu nie! Zobaczcie zdjęcia z dziecięcej kolekcji ubrań od Roobensa.
Nasze studio w Bytomiu gościło najmłodszych na sesji zdjęciowej najnowszej kolekcji dziecięcej linii ubrań od Roobensa! Tego w Unicorn Studios jeszcze nie było. Współpraca z dziećmi okazała się strzałem w dziesiątkę. Jak twierdzi nasz fotograf było pełno śmiechu i zabawy, zarówno dla niego i dla dzieciaków. Kolekcję ubrań możecie oczywiście zobaczyć w sklepie u Roobensa na www.bajtel.co, a same kulisy na naszych relacjach na Instagramie i Facebooku!
Nasza współpraca z Roobensem jest mega owocna i na pewno jeszcze wiele, różnorodnych projektów będziemy razem tworzyć. Cud, miód i orzeszki! No po prostu. Zobaczcie sami jak to pięknie wyszło: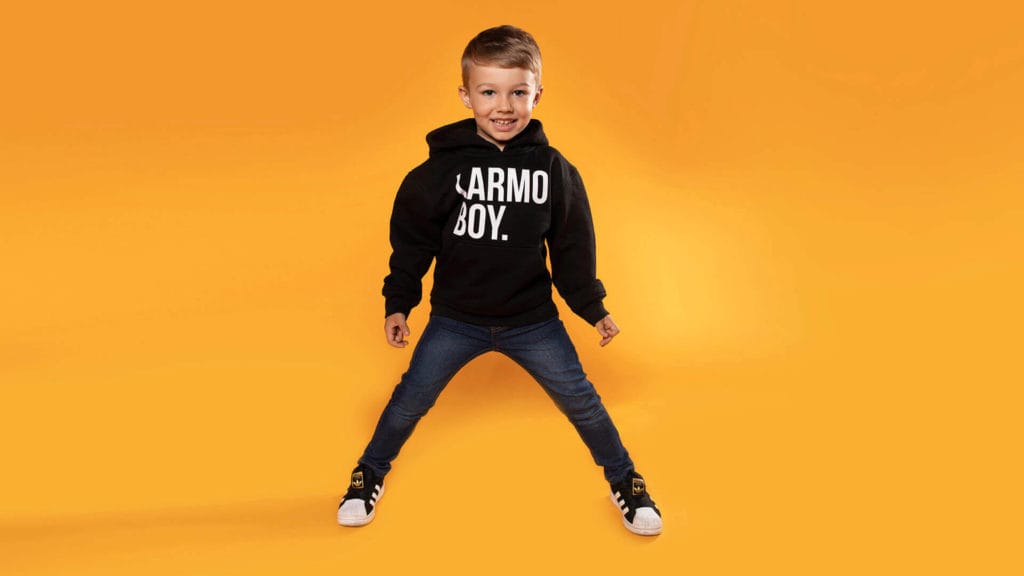 Chcesz z nami nawiązać współpracę? A może masz ochotę wynająć studio lub sprzęt na miejscu albo na wynos?
To wszystko jest możliwe! Skontaktuj się z nami właśnie teraz!
Napisz maila na kontakt@unicornstudios.pl lub po prostu zadzwoń +48 791 341 697.
Jesteśmy dla Ciebie od 8:00 do 17:00.
Zaobserwuj nas na Facebooku i Instagramie:
Facebook: @unicornstudiospl
Instagram: @unicornstudiospl