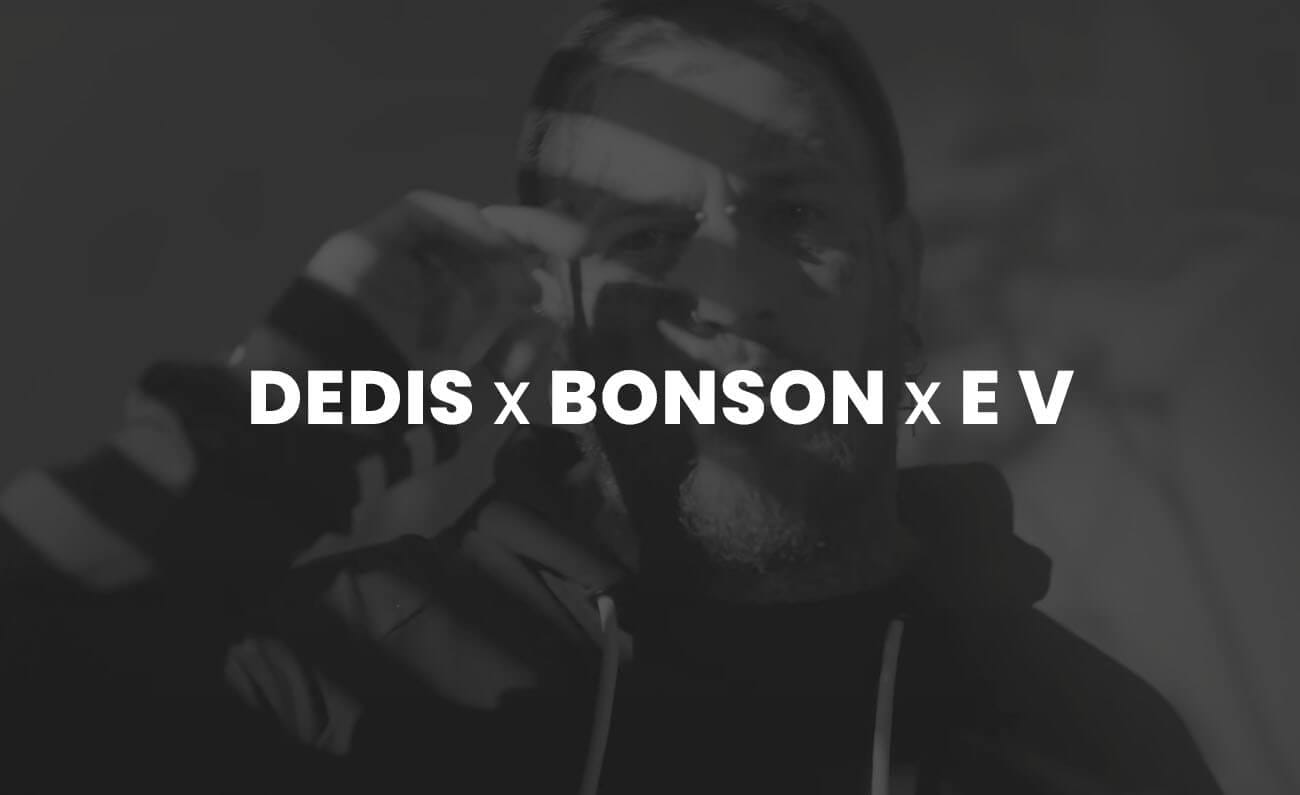 Najnowszy klip Dedis x Bonsona x E V nakręcono w Unicorn Studios
W ubiegły piątek odbyła się premiera najnowszego klipu wideo Dedis x Bonsona x E V – Cień. Możemy nieskromnie powiedzieć, że wideo nagrano w Unicorn Studios.
Za nagrywki do klipu odpowiedzialni są Ace of Art. Filmowcy odwiedzają nasze studio w Bytomiu co jakiś czas – zapraszamy ponownie! Miło nam jest Was zawsze gościć. W kadr załapała się również makijażystka Marta z Mały Wersal, z którą współpracujemy często. Podczas przygotowań do teledysku ekipa jednorożców mogła także zobaczyć pokaz sztuczek magii – to był niesamowity odlot! I tą samą magię możecie znaleźć w najnowszym materiale od Dedis x Bonsona x E V.
Ace of Art to firma, która zajmuje się produkcją filmów promocyjnych, teledysków oraz wideorelacji. Chłopaków znajdziecie tak jak nas w Bytomiu, a na stronie internetowej możecie podziwiać ich dzieła: http://www.aceofart.pl/.
Za to nas jednorożcową ekipę znajdziecie na:
instagram: @unicornstudiospl
facebook: @unicornstudiospl
youtube: Unicorn Studios
Chcesz wynająć studio? Nie czekaj! Skontaktuj się z nami już dziś:
telefon: +48 791 341 697
e-mail: kontakt@unicornstudios.pl
Zachęcamy do skorzystania z samodzielnej rezerwacji i skorzystania z naszego programu partnerskiego. Więcej informacji na https://unicornstudios.pl/program-partnerski/.